Lafayette High School
Class Of 1975
Welcome to the Lafayette High Class Of 1975 web site.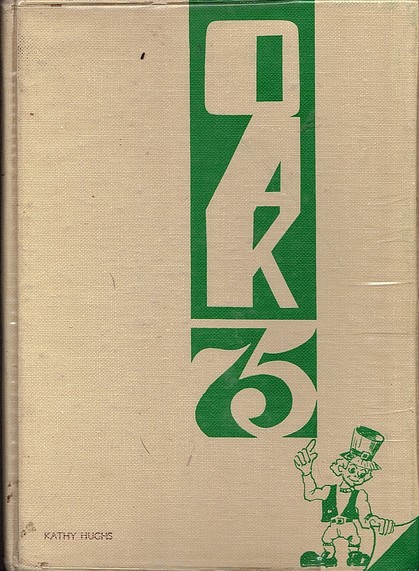 Entire year book coming soon!
ANNOUNCEMENTS
•

Check out the fun we are having..Steve Latos and Walt McCool have been the topics!! Join in!!! (message forum)

check out some photos! if you have any you want up, let me know! (fun photos)

•

Hi everyone! I need input from everyone...PLEEZ! Let me know what you want on OUR site. ANY suggestions are welcome-and if I can't figure it out, hopefully one of you will be able to. Please tell some stuff about yourself, post pictures and if there are any suggestions for next year's reunion, let me know. I will try to post updates ASAP, and don't forget to tell everyone from the class to get their info into the site. OKAY????